Jasmine is all about great food, fragrant rice and healthy eating! Come and discover a selection of great tasting dishes using our range of quality rice!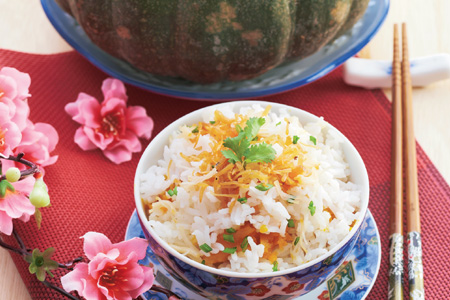 Taste the sweetness of the pumpkin with the fragrant rice of Jasmine! This recipe is a sure favorite among your guests.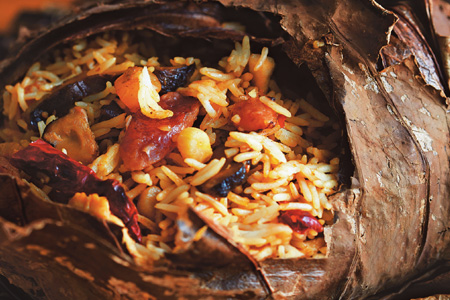 This must have rice dish for special occasion is easy to cook and is absolutely tasty!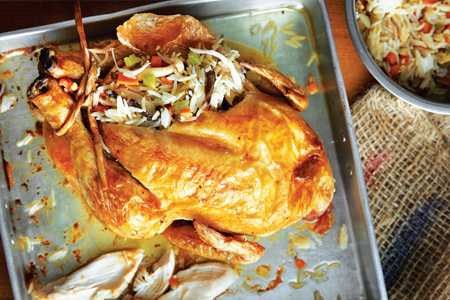 Taste the goodness of Basmathi rice baked with the nourishing goodness of chicken with capsicum, mushroom, carrots and butter toppings!