THE LEADER IN THE FRAGRANT RICE CATEGORY
In the early 90s, Jasmine introduced Sunwhite the first AAA quality fragrant rice into the Malaysian market. It took the market by storm and has since been highly regarded by consumers. It is today the leading brand in the fragrant rice category. Fragrant rice is imported mainly from Thailand, Vietnam and also Australia. In Thailand, fragrant rice varieties are planted only in the north-eastern region of the country.
This is where the purest, highest quality fragrant rice are grown and exported to all corners of the globe. Harvesting is only carried out once a year between October and March. Jasmine markets a range of fragrant rice to meet the daily energy and health needs of the populace. All the products are in the 5% broken-rice category. Fragrant rice is identifiable from the pink band at the bottom of the pack.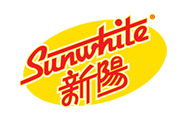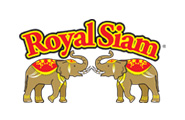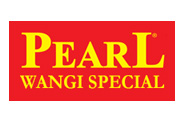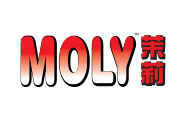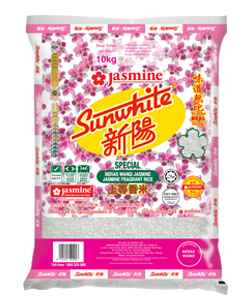 Jasmine Sunwhite
Sunwhite, imported from Thailand is Malaysia's leading fragrant rice brand, having captured consumers' loyalty with its purity, taste and fragrance. Sunwhite is of the "Homali" rice variety and is only harvested once every year, between October and March. Apart from being used widely in restaurants, homes, it is also famously suited to one of Malaysia's favourite food, a rice recipe that's coupled with chicken. Many chicken rice 'entrepreneurs' have attested to Sunwhite's 'special' taste and texture, making this rice a favourite choice.
Pack Sizes: 5kg and 10kg
Texture: Soft, fragrant and smooth
Usage: Suitable for restaurants, chicken rice and Chinese cooking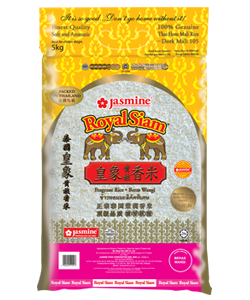 Jasmine Royal Siam
Royal Siam is a very special quality fragrant rice variety that is fit for royalty. Being so, it is favoured by discerning gastronomists around the world. RoyalSiam falls under the much sought after 'Hom Mali' rice variety, where only two varieties are genuinely recognised. They are the Dork Mali and Gor Kor 15 varieties. RoyalSiam is of the Dork Mali type that exudes a soft, aromatic and flavourful texture. Jasmine Royal Siam is a product of unparalleled quality and It is also harvested once a year. It is the perfect rice for important dining occasions.
Pack Sizes: 5kg
Texture: Soft & fragrant
Usage: Chinese cooking & special functions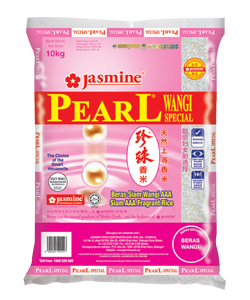 Jasmine Pearl
Pearl is a second liner fragrant rice that appeals to the market because of its taste and affordability. It is also widely used at eateries which are more cost-sensitive due to competition. For taste at an affordable price, choose Pearl.
Pack Sizes: 5kg & 10kg
Texture: Medium soft & fragrant
Usage: For restaurants & Chinese fried rice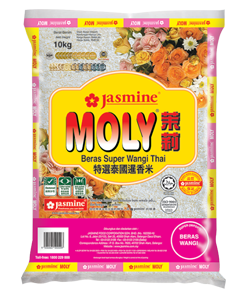 Jasmine Moly
Moly is an affordable fragrant rice variety that is appreciated by consumers who has a budget to keep. With a medium soft and fragrant texture, it is also widely used by eateries.
Pack Sizes: 5kg & 10kg
Texture: Medium soft & fragrant
Usage: For restaurants, home cooking & Chinese fried rice